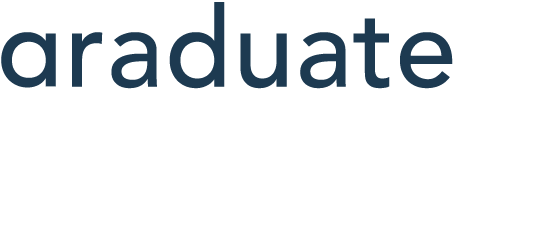 Feedback
67%

of users found this page helpful
Was this page helpful?
76% of 354 users find this site helpful.
Helpful (76%)
Unhelpful (24%)
This is a great website, very informative. I love how it breaks down all of the most important aspects of each school and program. Thank you!!
by Michelle on 05/03/2018
Thank you so much for the feedback, Michelle! We are glad we could provide you with the information you needed.
View All Articles >>>
67%

of users found this page helpful
Was this page helpful?
This indicates that a school has an annual tuition of $15,000 or less as reported to the National Center for Education Statistics or based on the school's website.