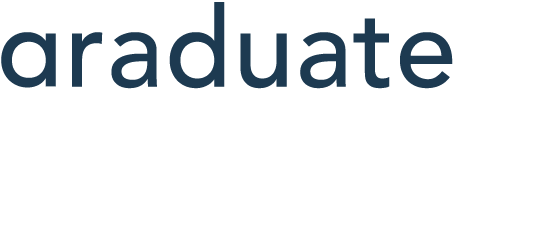 Feedback
67%

of users found this page helpful
Was this page helpful?
74% of 371 users find this site helpful.
Helpful (74%)
Unhelpful (26%)
Physical Education online not included
by Tim Sawicki on 10/16/2018
To have more honest reviews about the art program at uni
by Anonymous on 10/07/2018
I like your site. I have been using it in very much recently as I am deciding on where to attend a FNP program. Keep up the great work!
by June F Lattimore on 09/05/2018
This is a great website, very informative. I love how it breaks down all of the most important aspects of each school and program. Thank you!!
by Michelle on 05/03/2018
Thank you so much for the feedback, Michelle! We are glad we could provide you with the information you needed.
View All Articles >>>
67%

of users found this page helpful
Was this page helpful?
This indicates that a school has an annual tuition of $15,000 or less as reported to the National Center for Education Statistics or based on the school's website.