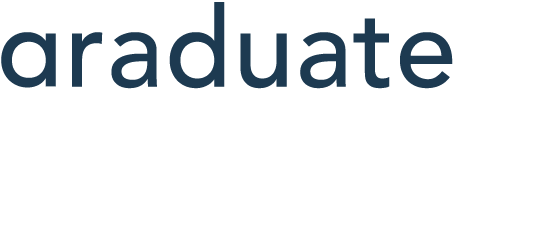 The best graduate programs based on ratings from students like you.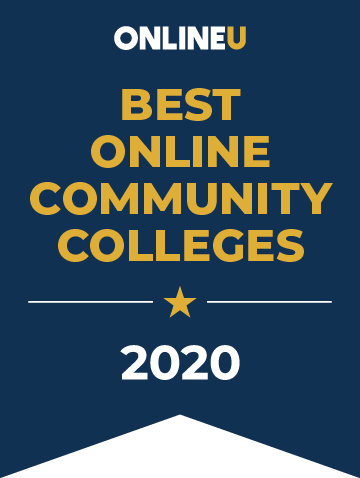 Check out our newly-updated Best Master's Program rankings and Best Doctoral Program rankings, which list the most highly-rated graduate schools. Created based on feedback from over 60,000 students and alumni, this year's rankings include 195 accredited colleges.
For 2018, in addition to a specific focus on four doctoral programs, we also expanded our coverage of Best Online Master's Programs, for those interested in more flexible degree programs.
Of course, some schools and programs are much more selective than others. These include the usual suspects, including programs within the Ivy League, which can have admission rates below 10 percent of students. Stanford and Harvard business programs, for example, admit about 7% and 11%, respectively. Medical schools like George Washington University and the Mayo Medical School admit around 2 percent of applicants. Technology programs, elite music programs and schools like Cooper Union are also very selective. READ MORE >>
Choosing a Graduate School
This indicates that a school has an annual tuition of $15,000 or less as reported to the National Center for Education Statistics or based on the school's website.