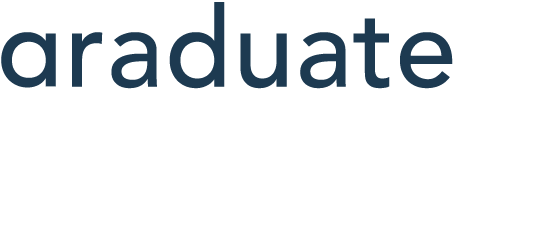 Articles for People Considering Graduate School
100%

of users found this page helpful
Was this page helpful?
Browse by Topic
---
Or, visit our Scholarship Hub to learn how you could earn $2,500 towards grad school tuition or student loans
Popular Articles
Applications are in. Now you're just… waiting. Of course, some schools and programs are much more selective than others. It's hard to say whether you got in. But if you're nervous and want to do everything possible to receive that "Congratulations!" letter, there are a few things you can do.
While online degrees are becoming the norm these days, make sure to do adequate research. You don't want to waste money and energy getting a degree that is not valued in your field. Here are a few commonly asked questions that students have about online graduate programs.
You are a qualified candidate, but there are more qualified applicants than there are spaces available. Don't let yourself get too worked up over being waitlisted. You haven't been denied admittance yet, and there could be constructive things you could do to improve your chances.
Articles by Topic
Choosing a Graduate School
Applying to Graduate School
Financial Aid
Preparing for Graduate School
View All Articles >>>
100%

of users found this page helpful
Was this page helpful?
This indicates that a school has an annual tuition of $15,000 or less as reported to the National Center for Education Statistics or based on the school's website.